Whale Watching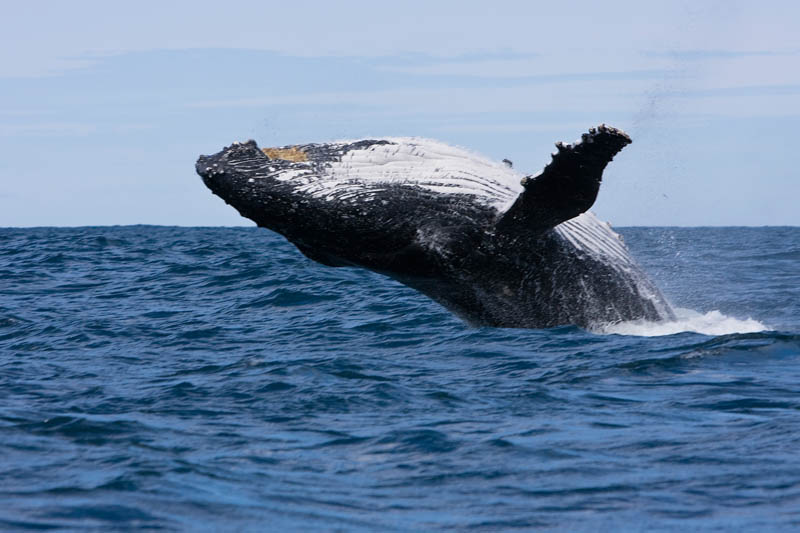 Duration: 2 Hours (approx.)
Location: Narooma, NSW
Product code: Whale Watching
Montague Island Adventures offer an amazing Whale Watching experience, where you and your family and friends can get up close to some of natures most amazing creatures. Spring is the perfect time to view the whales, as large volumes of krill and baitfish create one of the best feeding grounds in Australia!
Whale Watching Tour includes:
Complete whale watching tour with an experienced guide
See large pods of dolphins, which general feed with the whales and often visit the boat to play in the wake. You will find yourself almost being able to touch them. Also see schools of fish, birds and other fascinating wildlife
A visit to the largest seal colony in NSW, where you can see seals and their pups up close
Our Montague Island and Lighthouse tours include free whale watching, where depending on the tour you can see the little penguins returning to shore at dusk for a complete wildlife experience!
Humpback whales are renowned for their spectacular behaviour. Humpbacks will leap out of the water, roll in the air and crash noisily back into the water. The humpbacks are also very curious creatures and will come right up to the side of the boat and bob up and down, trying to get a good look at the boat.
Free Whale Watching with all our Montague Island Tours during the Narooma Whale Watching season from around September to November.